Opening Reception: September 26th. 6pm-9pm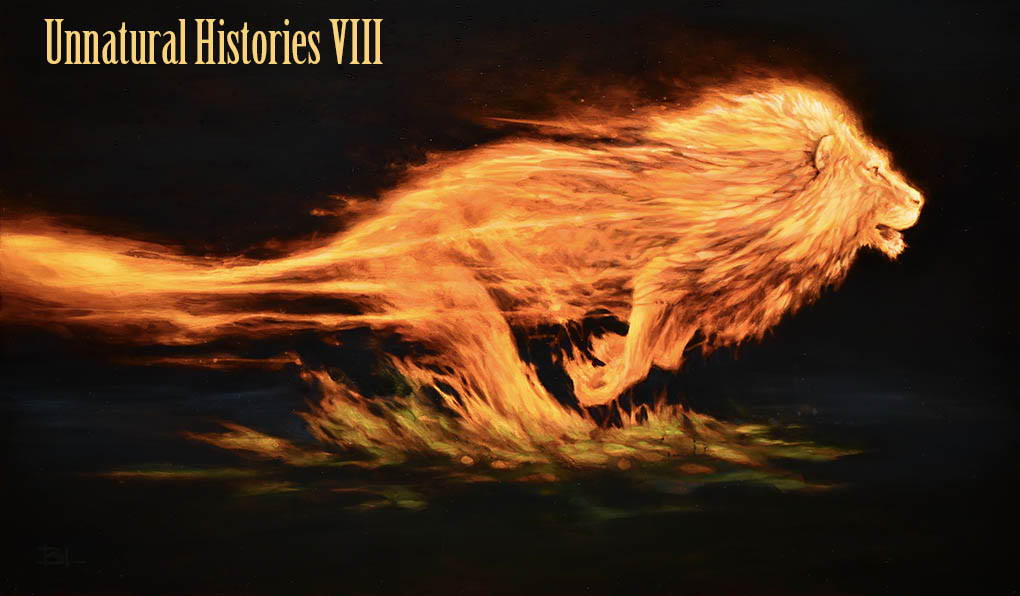 Unnatural Histories VIII – Eighth annual group exhibition.
Antler Gallery's flagship group-show in which artists are asked to create work depicting a mythical creature in their own style and medium, but inspired/influenced by more traditional natural history drawing, painting and sculpture. Artists are free to choose a subject from existing mythology, reference cryptozoology or create their very own creature.
Kim Slate • Veronica Park • Sean Chao • Brin Levinson • Katie So • Kevin Peterson • Qixuan Lim • Jackie Avery • Katy Harrald • Elizabeth Jean Younce • Meg Adamson Brett Stenson • Daria Aksenova • Amy Ruppel • Hanna Jaeun • Vanessa Rivera • Rachel Sabin • Joe Vollan • Neil M. Perry
2728 NE Alberta Street Portland Oregon (503) 284-6757 antlerpdx.com